Lots of Karneval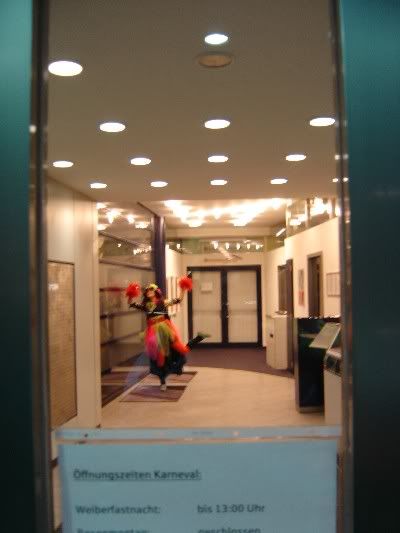 acid trip?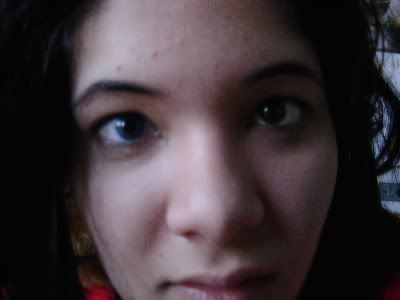 may has different colored eyes.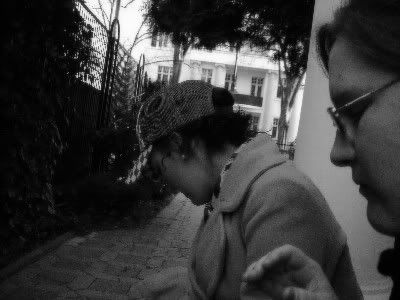 karmella eating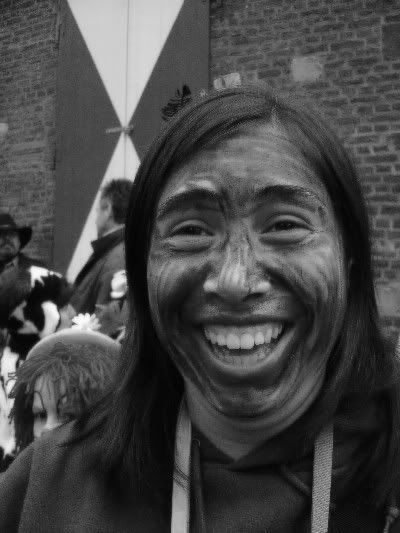 black face?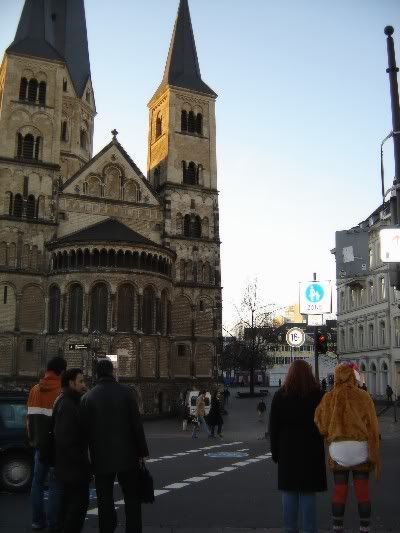 may gives a new meaning to the word mutant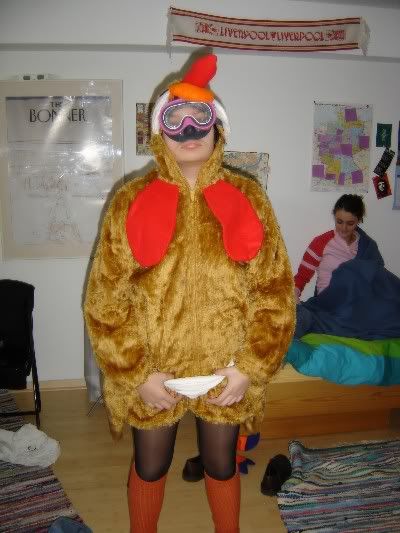 yes she does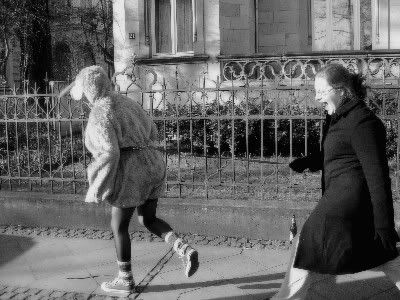 immer noch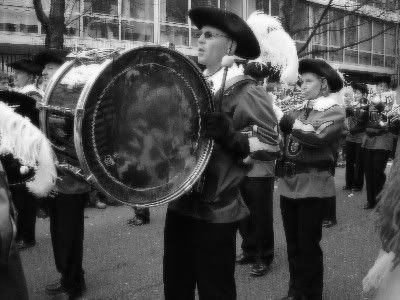 rosenmontag parade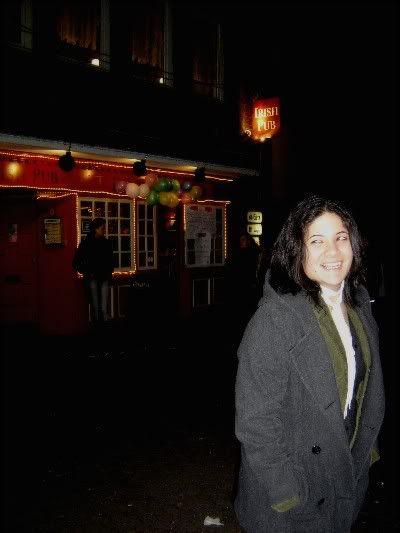 düsseldorf longest bar in germany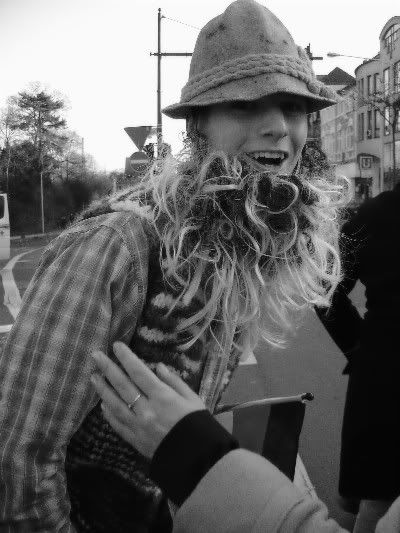 jordan is adorable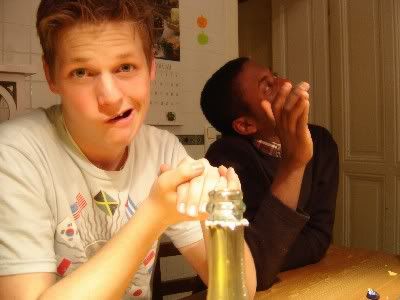 and tempted by alcohol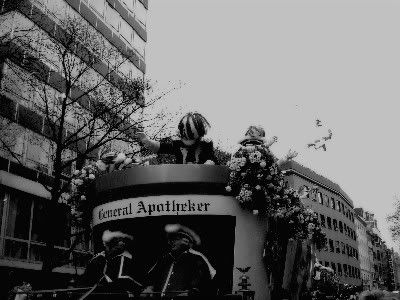 karmella sammeln in köln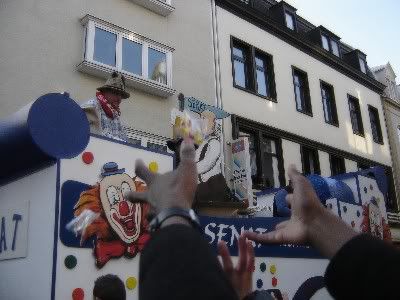 und in bad godesburg
köln hbf 2.3.05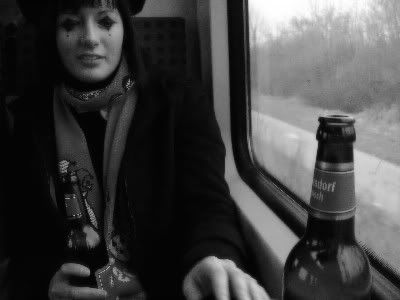 kölsch trinken mit einer pantomime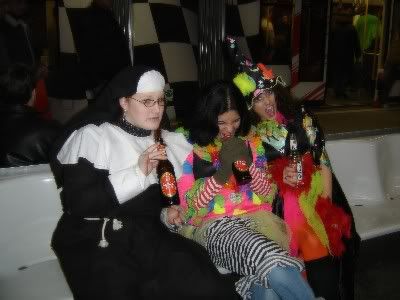 mutantitis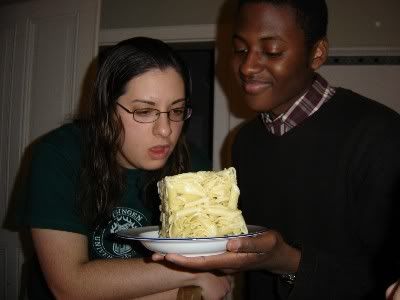 pasta from space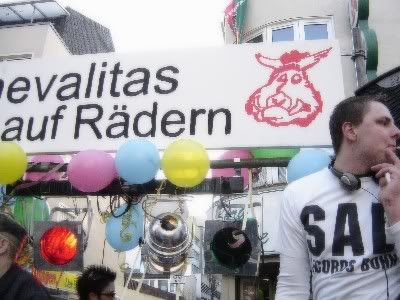 bonn bad godesburg rosenmontag zug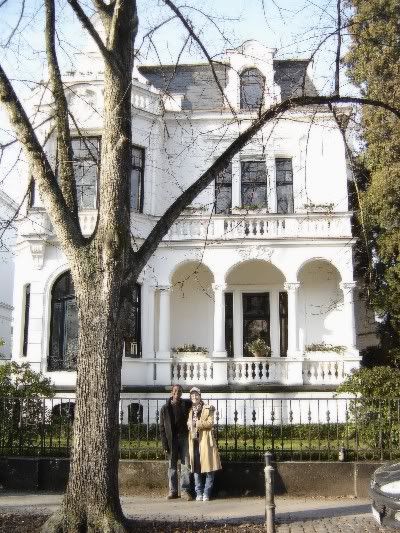 sarah and her mann kauf einen haus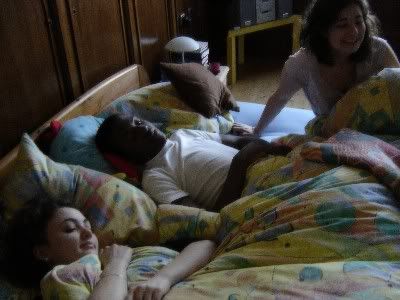 and sleep in it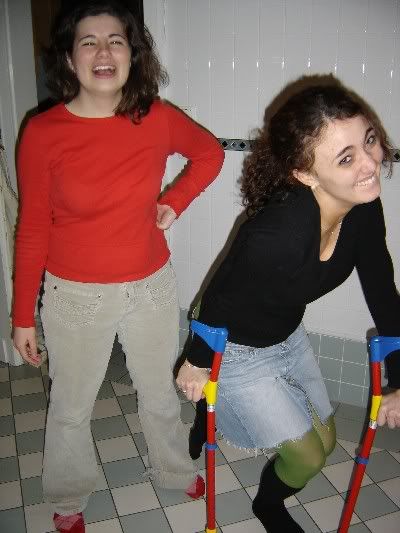 behindertitis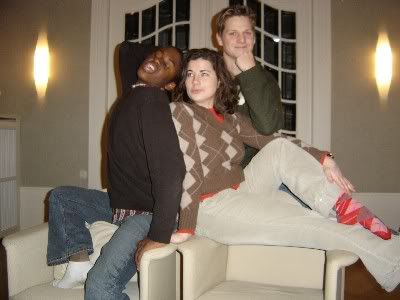 i can't wait for the weekend to begin lala lala
drink sangria?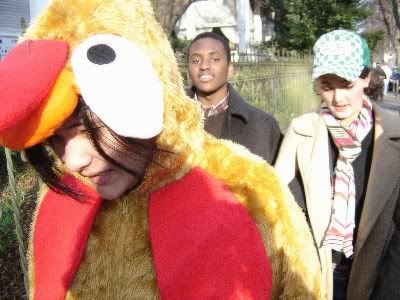 husband and wife take their pet chicken for a walk on a sunny monday afternoon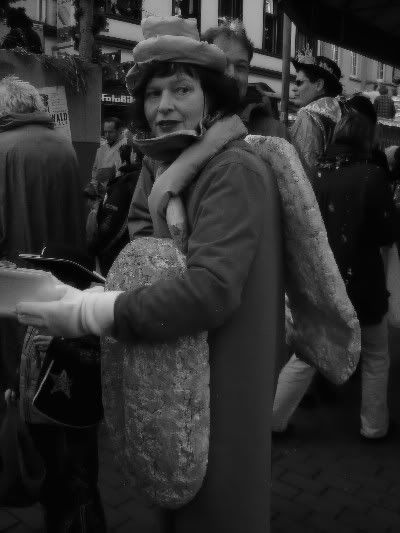 wir haben eigenlich würstchen von ihr gekriegt. lecker.