Karneval Sitzung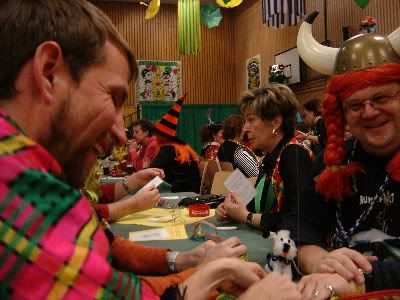 jörg went as "ein mexikaner" i love how politically incorrect we're allowed to be in this country.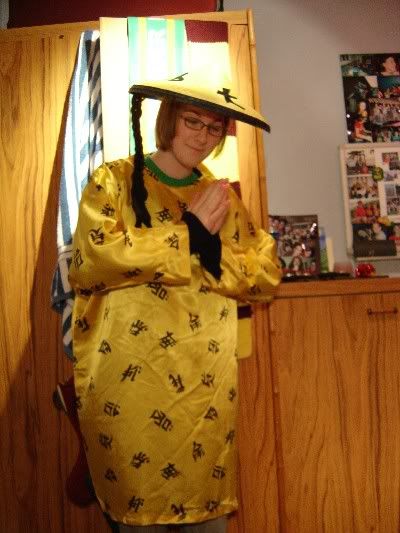 i went as "eine chinesin". every chinese person has this in their closet. just ask intense asian girl or languageless chinese girl, they'll tell ya.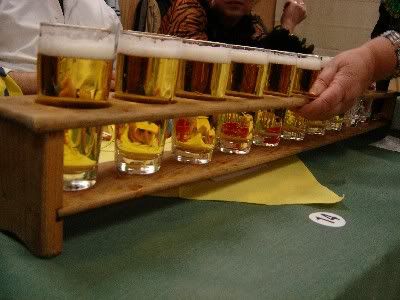 kölsch. lecker.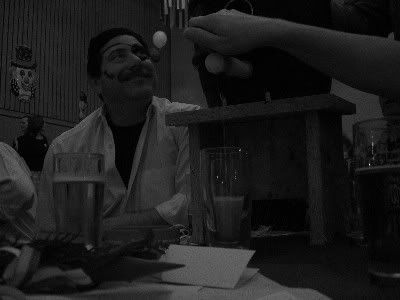 more kölsch. leckerer.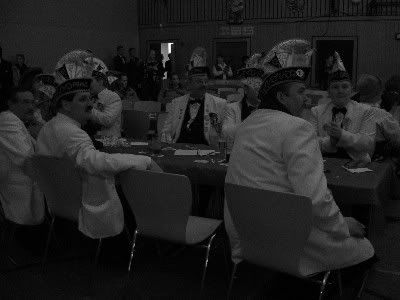 coolest f-ing hats of life.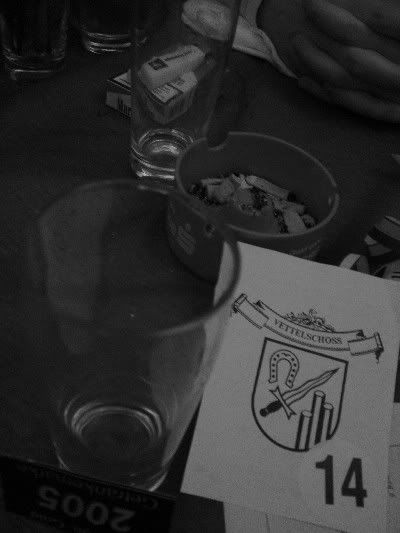 feddelschoss.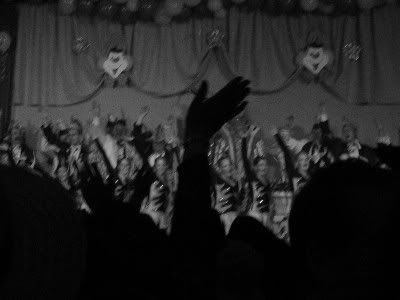 they heiled hitler a lot. just kidding they were saying "allaf" but you know what they all were really thinking.
it's hard to see but this guy was balancing an Alpenhorn on his mouth and playing it. geil.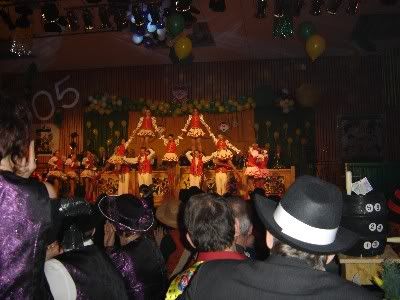 Weltmeister of german cheerleaders. girl in the middle is floating if you couldnt tell.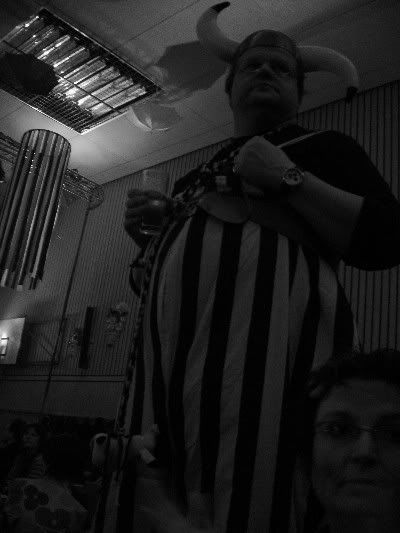 right.